Blacks die earlier from homicide, heart disease
July 18th, 2013     10:48 AM ET
Americans are living longer than ever before. But if you are an African-American in the United States, a new report shows your life, on average, will not be as long as your white neighbors'.
The report comes from the Centers for Disease Control and Prevention's National Center for Health Statistics.  Lead author Ken Kochanek says his agency has always run these kinds of numbers internally. The results, though, get a little lost in the larger report on overall mortality rates that goes out annually to the public. This year the agency wanted to highlight some of the important racial disparities in the data.
This particular report shows a deeply troubling trend, Kochanek said: Too many black men are the victims of homicides, and that is one of the main reasons black men, on average, don't live as long as white men do.
The report
The study looked at life expectancy at birth between 1970 and 2010.  The National Center for Health Statistics collects this data directly from death certificates. By law, a death certificate is filed with every person who dies.  The certificates note cause of death and race.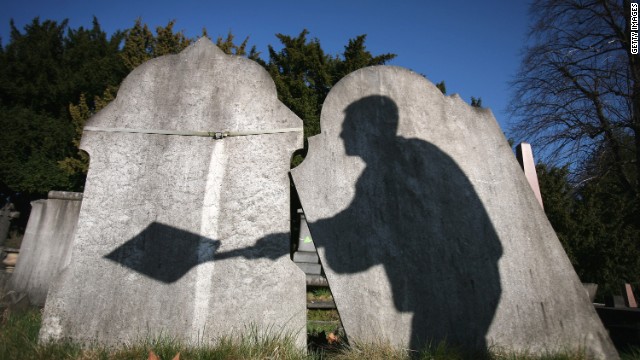 Life expectancy is the highest it has ever been for Americans, but whites still live longer than blacks.



This particular analysis compared life expectancy rates by race and gender. It also looked at the causes of death and how these causes influenced the difference in life expectancy between the black and white populations. It then sliced the numbers even further by comparing the causes of death and their influence on life expectancy between black and white males born in 2010, and black and white females born in 2010. The researchers did not look at socioeconomic status.
The results
Research shows that life expectancy at birth increased from 70.8 years in 1970 to 78.7 years in 2010 for the population overall – that's an 11% increase.  Life expectancy in the United States has been gradually improving since 1900.  The 78.7 average was a new high.  In 2010 however, the life expectancy for the African-American population still fell short of the white population's by 3.8 years. Studies have shown that white Americans have always lived longer on average than black Americans – at least for as long as the U.S. government has collected this data. 
Black men did fare the worst of all the groups they compared – with their life expectancy at 4.7 years lower than white men, who live on average to the age of 76.5.
The statisticians found that black men don't live as long as white men primarily because of higher incidence rates of death from heart disease, homicide and cancer. It is the homicide issue that stands out most for Kochanek.
"The causes of death that account for these differences between the populations haven't changed all that much," Kochanek said. "Heart disease, diabetes, stroke – these differences always seem to be there. But what's interesting in this particular report is just what a difference homicide plays …  The difference between homicides for black and white men in particular is gigantic."
"From a public health standpoint I'm sure the experts would say it's especially worrying," he said. "You would hope the (racial disparities) would be accounted for by natural causes. You can try and do prevention work to keep heart disease down or diabetes for instance. But when you see homicide as having such a big impact it's like, 'Wow, this is a much more complicated issue to fix.'"
White women still have the longest life expectancy at birth – 81 .3 years – followed by black women at 78 years.
This report is the first in a series that will take a closer look at causes of death. The CDC will continue to study other life expectancy issues with ethnic and racial populations in the United States.

http://thechart.blogs.cnn.com/2013/07/18/blacks-die-earlier-from-homicide-heart-disease/