Museum exhibit honoring the history of the Conservative Vice Lords, Inc opens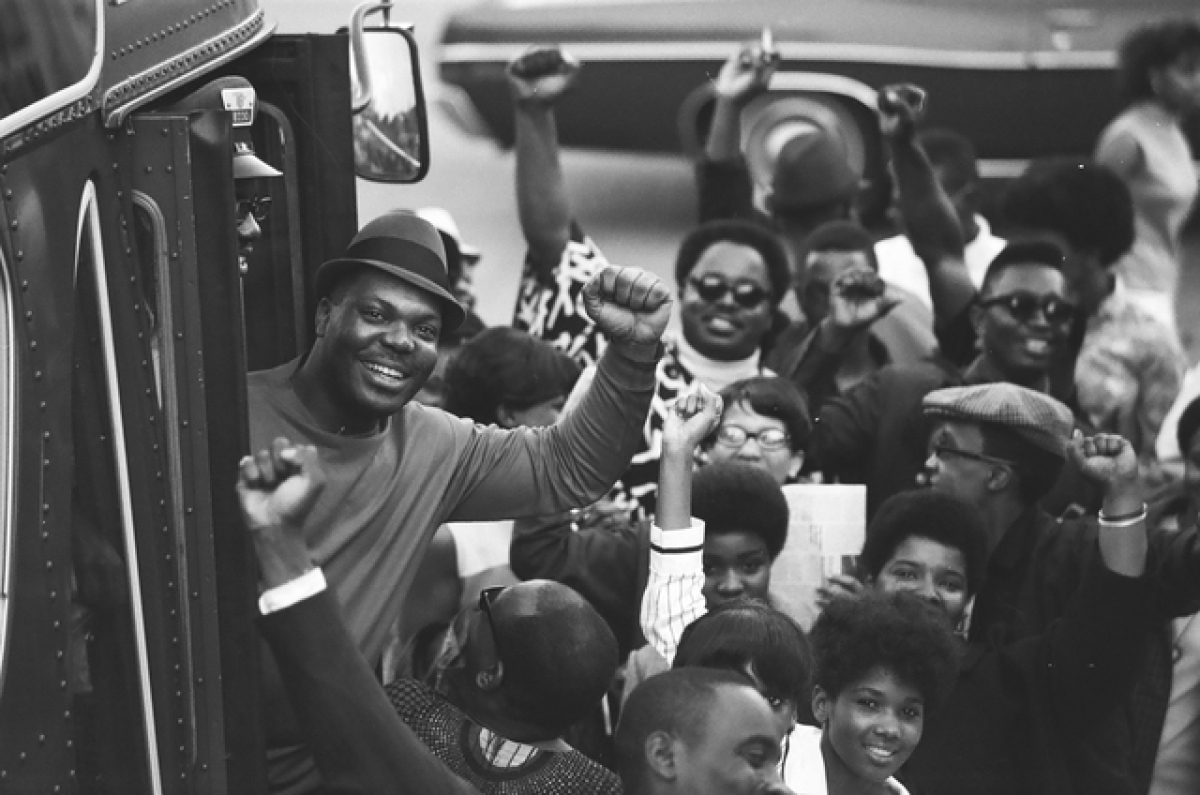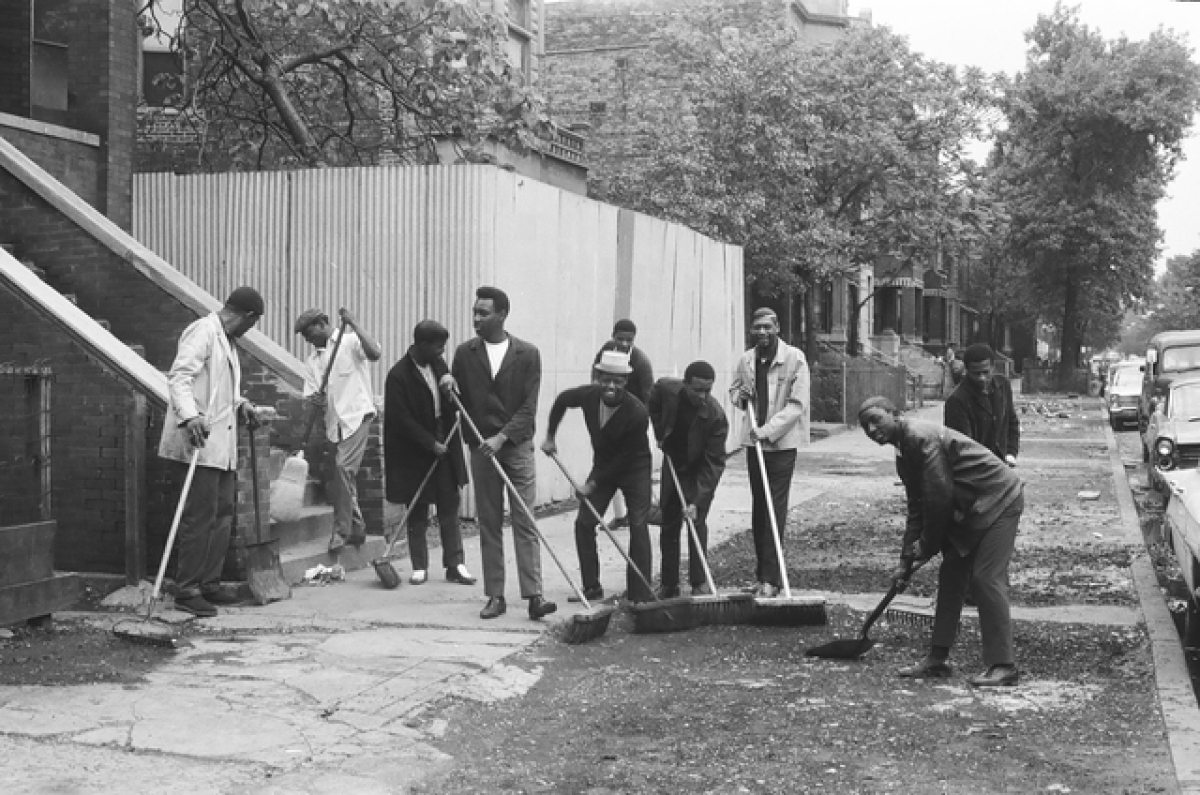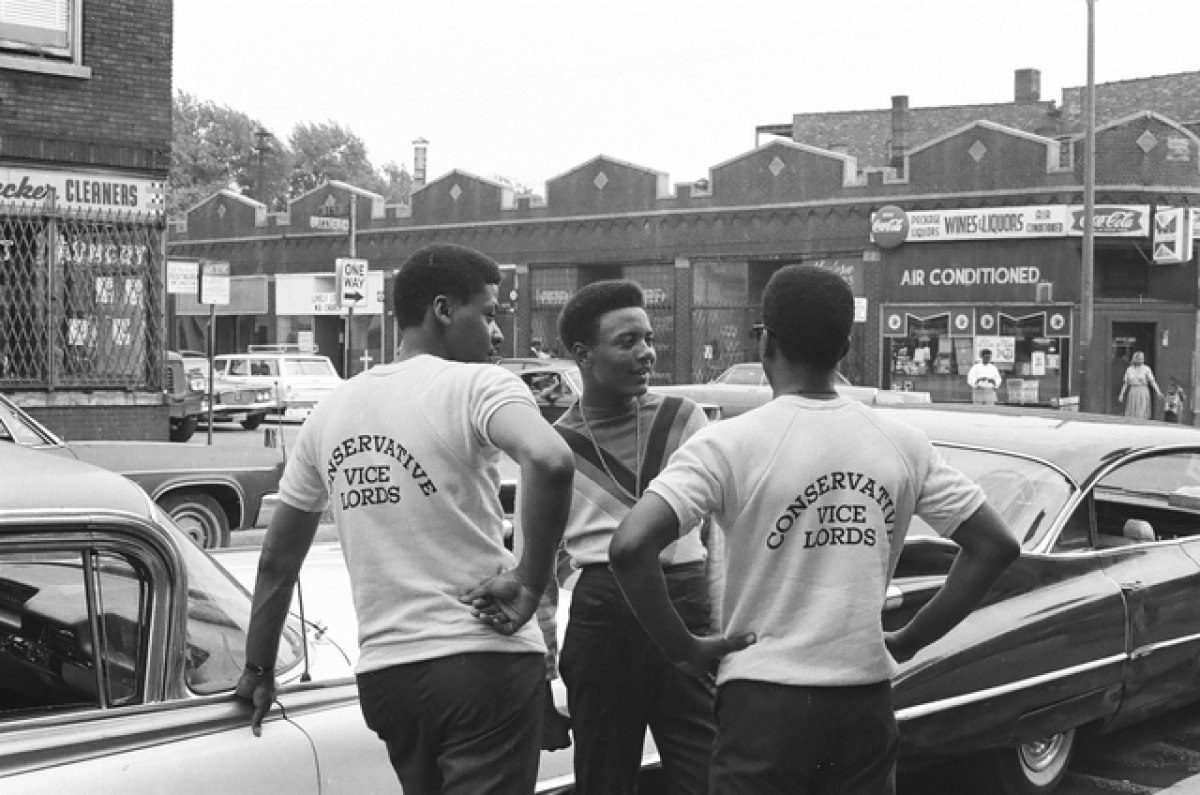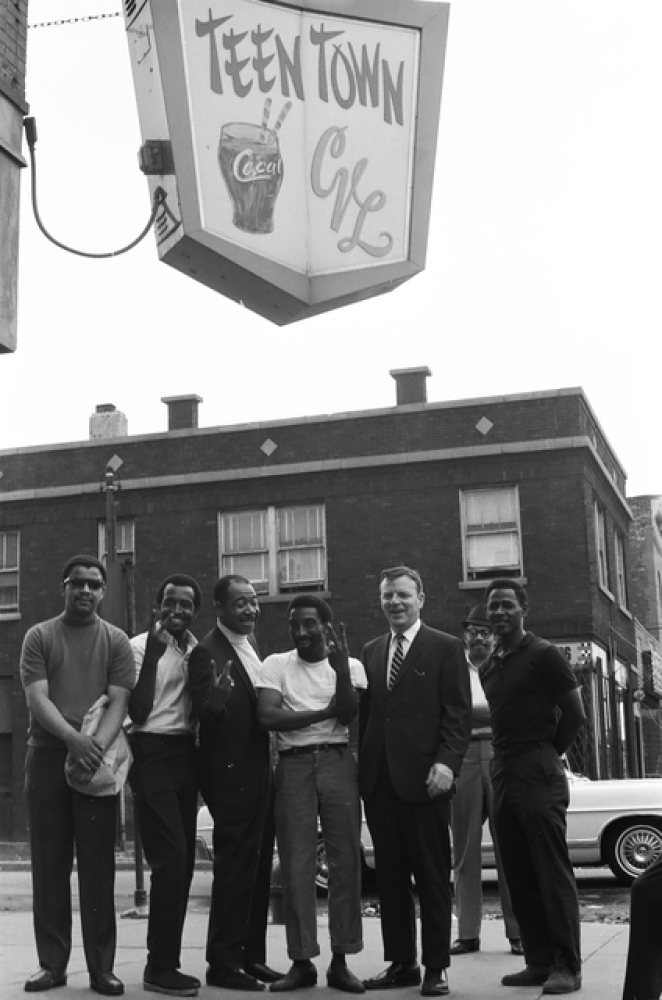 Exhibit opening…

DATE & TIME
Friday June 22, 2012
5:30 – 8pm
LOCATION
Art In These Times
2040 N. Milwaukee Ave, 2nd Floor
This museum of the streets will also be located at various sites throughout North Lawndale.
· Learn about the extraordinary, untold history of the Conservative Vice Lords
· Meet former Conservative Vice Lords members and listen to their stories
· Consider the history and potential of gang members as community organizers
In the late 1960s, gang members in North Lawndale decided to make a change and enter the civic arena. With funding from major foundations, they organized youth, protested unfair housing policies and working conditions, and opened small businesses, and more.
They called themselves Conservative Vice Lords, Inc.
In the 1960s, many people doubted their intentions. What would persuade gang members to change? Were the Conservative Vice Lords (CVL) a front for drugs or other illegal activity? Can a gang become a force for positive community change?
Today, we might ask: What is the potential of gang members to bring peace to the streets of neighborhoods like North Lawndale, which has the highest murder rate of any community in Illinois?
This ongoing project was created by a partnership between the Jane Addams Hull-House Museum and former CVL members, led by CVL spokesman Bobby Gore and Benneth Lee, co-founder of the National Alliance for the Empowerment for the Formerly Incarcerated.
Through never-before-seen images and intimate audio interviews, this exhibit opens a conversation with the broader public. It does not glorify or demonize gangs, but rather challenges widely held views of gang members as unredeemable thugs by demonstrating the efforts of CVL to rise above their circumstances and fight for the life of their community.
http://www.uic.edu/jaddams/hull/_programsevents/_upcomingevents/_2011/_vicelordsproject/CVL.html