South Sudan Independence: United Nations Security Council Expected To Recognize 193rd Member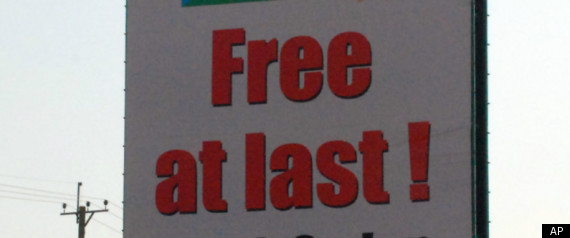 UNITED NATIONS — The president of the U.N. Security Council says he expects a ministerial meeting on July 13 to recommend that South Sudan be admitted as the 193rd member of the United Nations.
Germany's U.N. Ambassador Peter Wittig said Tuesday that the General Assembly will likely meet the following day – July 14 – to approve South Sudan's membership.
Wittig said the council will be holding intensive consultations on a new U.N. mission for South Sudan which will include a peacekeeping force, international police, and civilians to help the new country build a democratic government.
He said negotiators have reached a provisional agreement on a future border monitoring mission but details must still be worked out.
http://www.huffingtonpost.com/2011/07/05/south-sudan-un_n_890705.html